NEW YORK TAXI CHECKER MARATHON "CHUBBY"
A classic among classics, we present "Chubby", a New York Yellow Cab taxi, also known as the Checker Marathon. After roaming the streets of New York for ten years, it was used in Canada on a daily basis by a vintage car enthusiast, before joining our fleet and becoming available for rental for all your events.
EQUIPMENT
This New York taxi is equipped with its legendary American V8 engine and has a very spacious interior (just like London taxis). Of course, like our Black Cabs, this Yellow Cab is equipped with an audio system including USB, Bluetooth or MP3. Come with your music!
PICTURES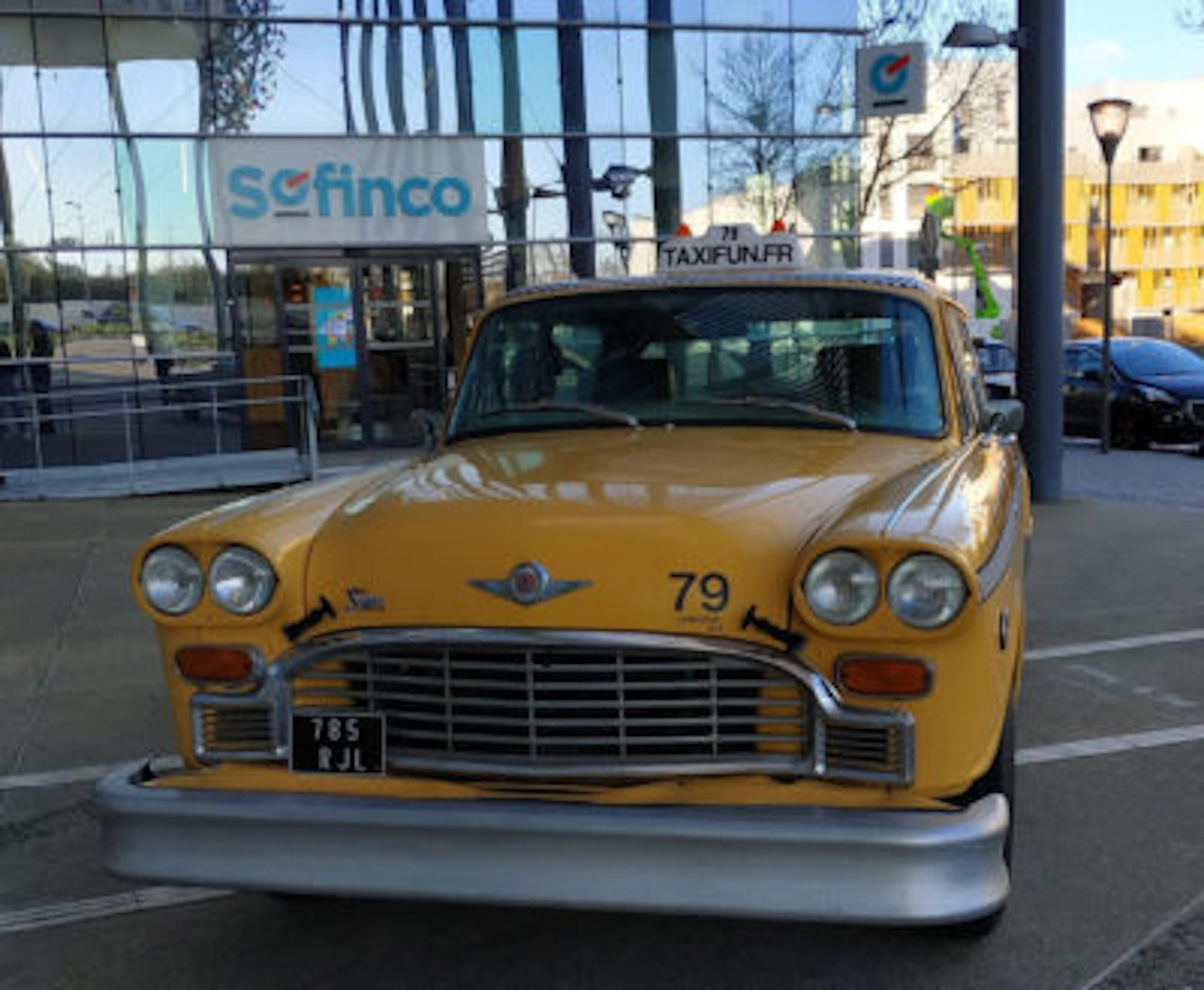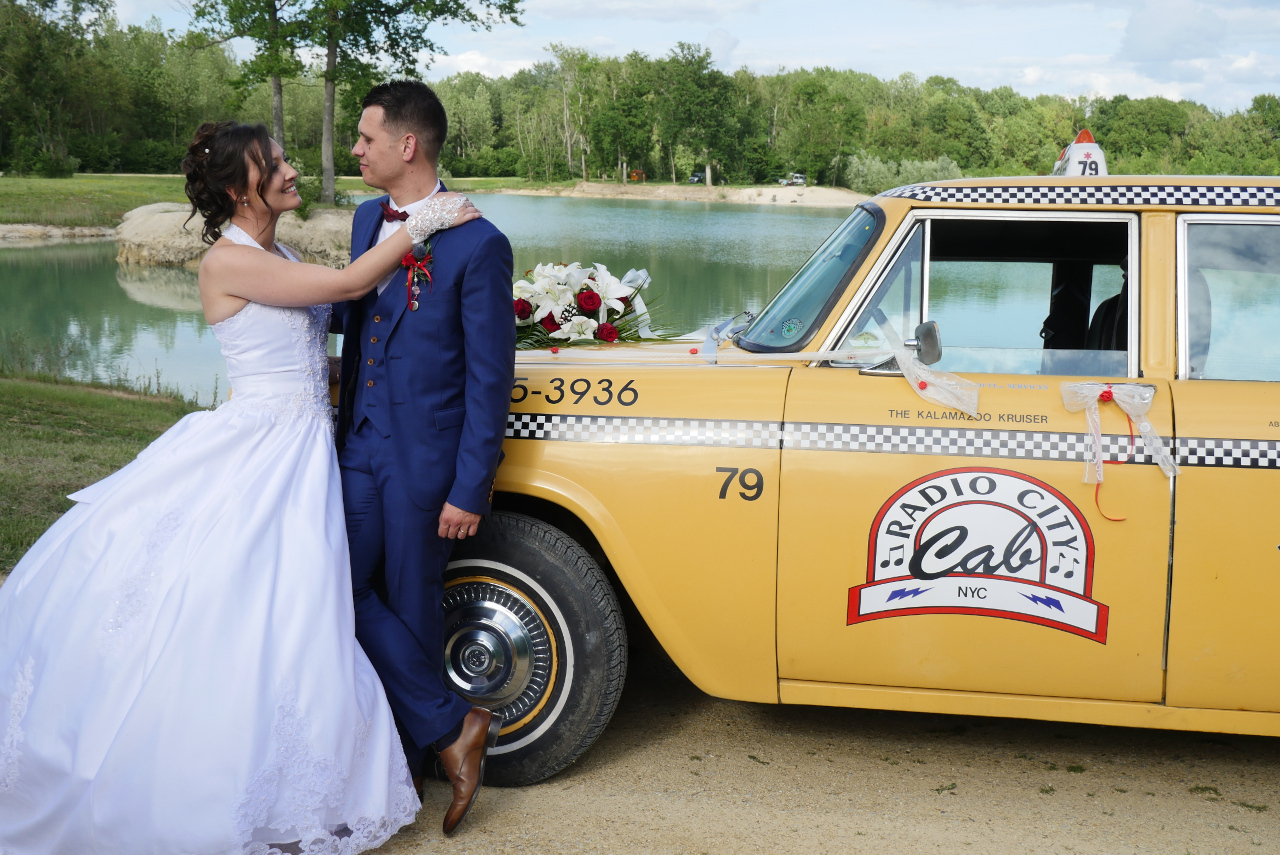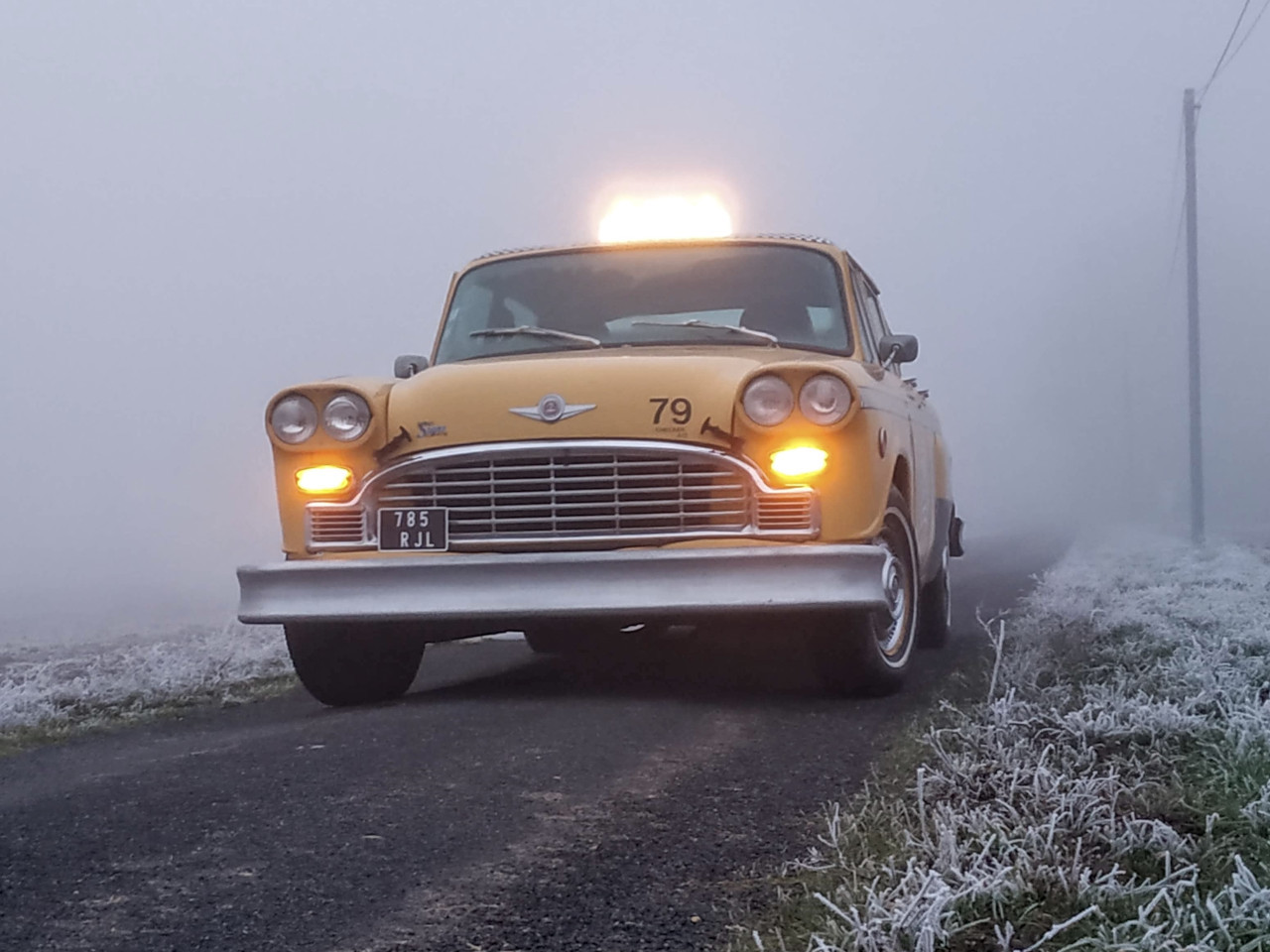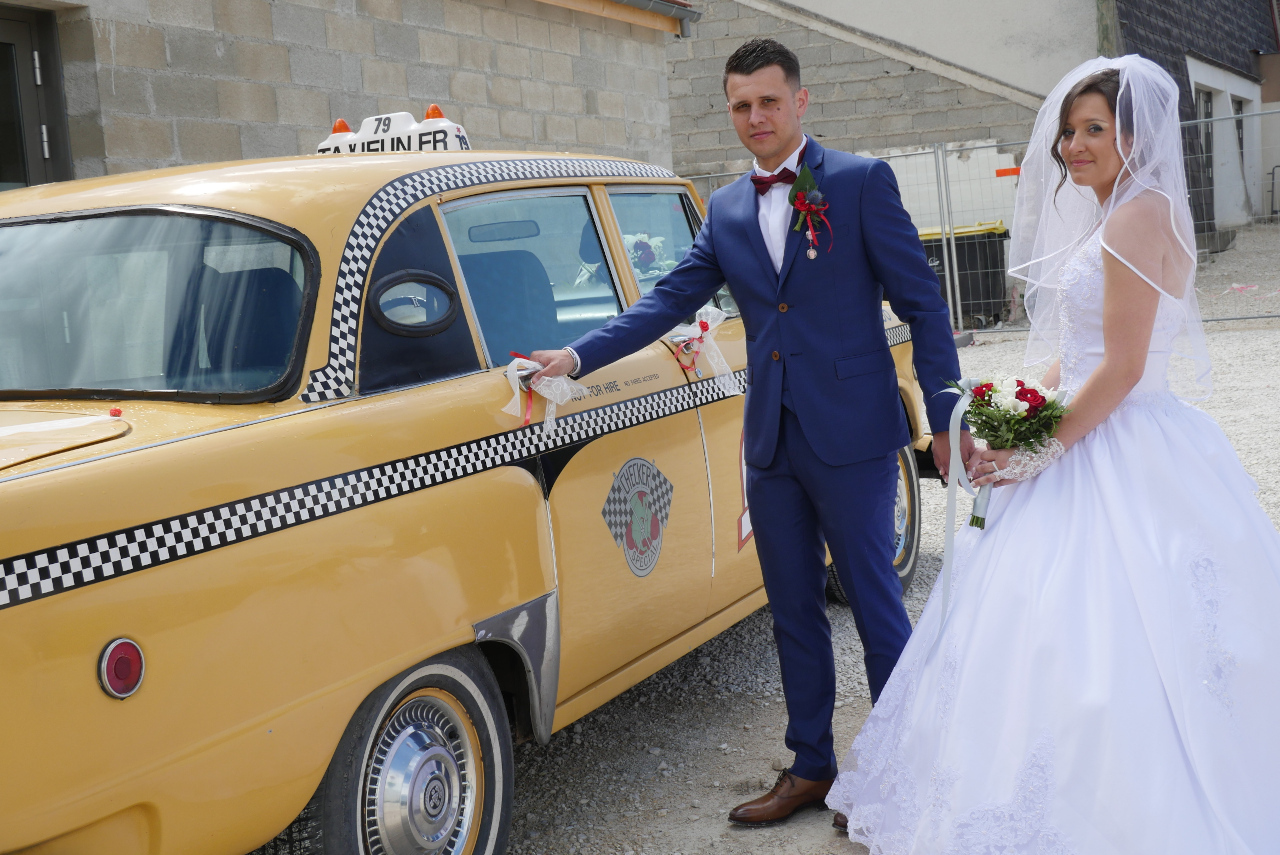 NEW YORK TAXI "CHUBBY"- QUOTE AND RESERVATION
To find out the price for the renting of this New York taxi for your event, please consult the "Wedding" page or write to us, indicating the details of the desired service. First, let us know the nature of your event. Then, fill in the location of the event and the desired duration. We will then send you a quote tailored to your needs.
NEW YORK TAXI "CHUBBY RESERVATION To book this taxi, all you need to do is contact us using the form on the "Contact TaxiFun" page. Specify that this is the New York "Chubby" taxi, when booking your date.