White London taxi
The white London taxi we are offering for hire is from the same fleet and worked in the same luxury hotel as our retro-look Black cab 'Singapore'. White as original color is relatively rare for a London taxi.
Features
Much like the retro-look Black Cab, our white London taxi is equipped with air conditioning to combat the heat of Singapore … Equally equipped as our other cabs, the white London taxi also has a full audio system (USB, Bluetooth, or MP3). Come with your music!
Pictures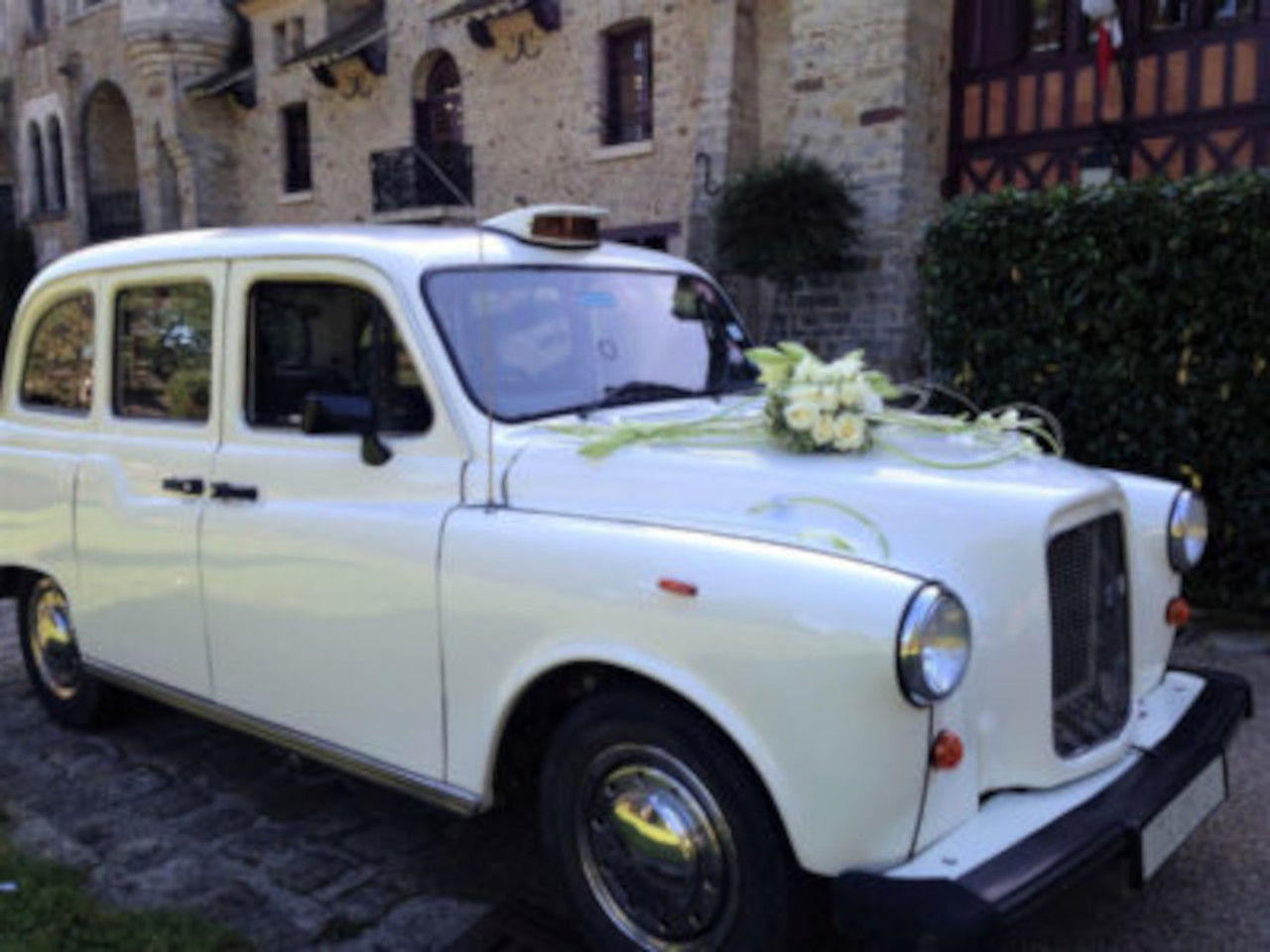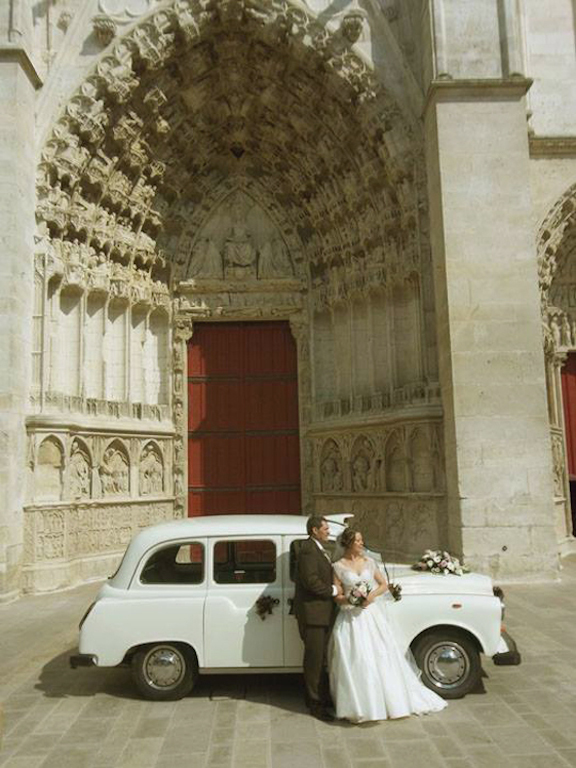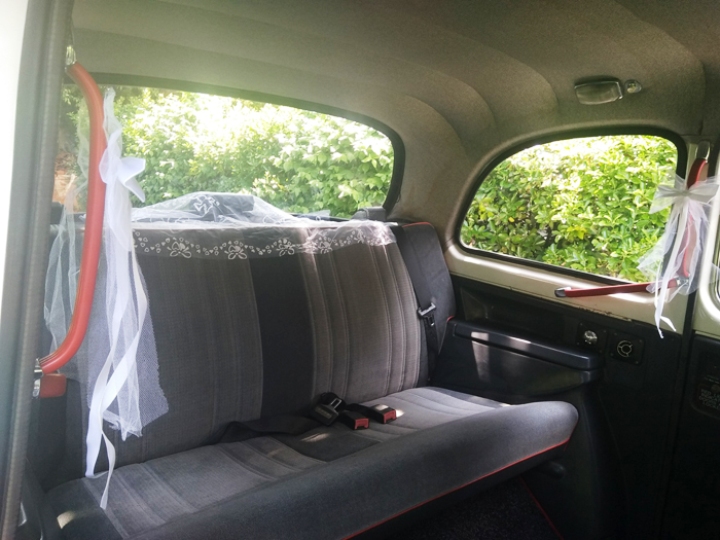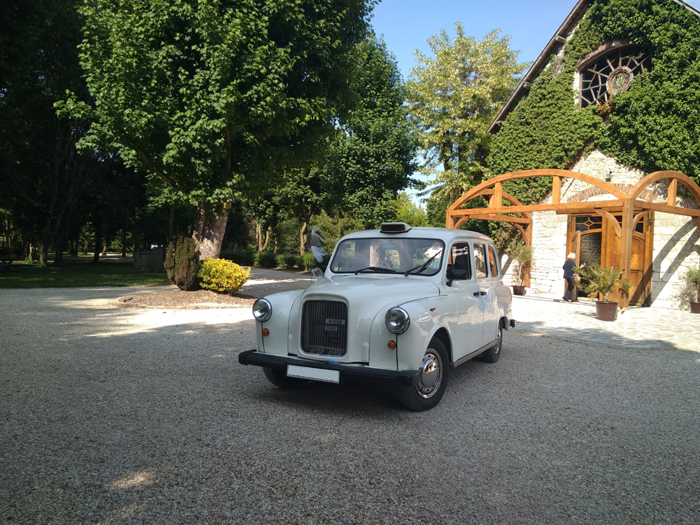 Tariff & Reservation
Tariff
In order to know the tariff for your event, please write to us indicating the location, the details and the time schedule of your event.
contact@taxifun.fr
Reservation
Please write to us in order to reserve your white London taxi.
contact@taxifun.fr